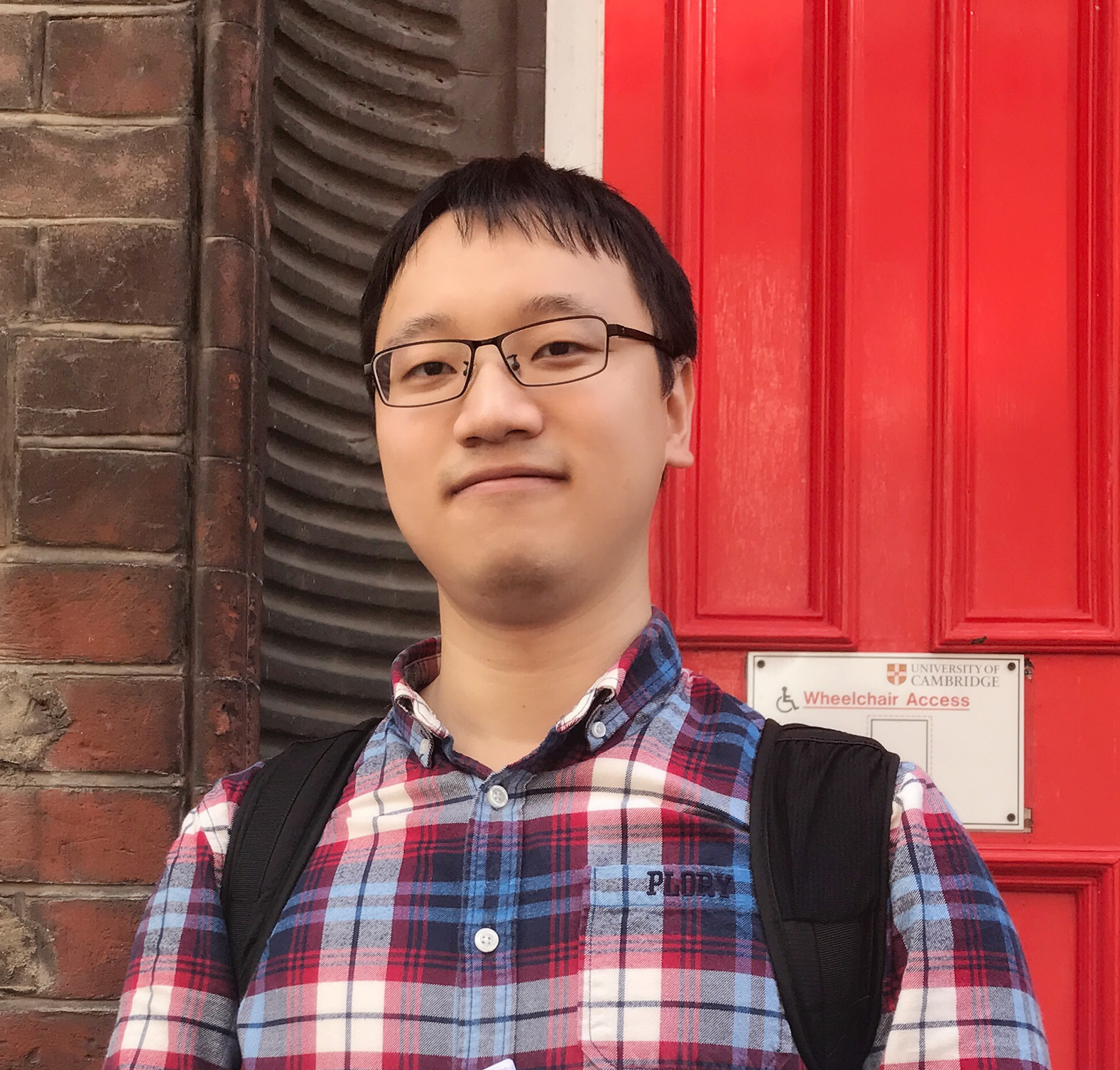 Department of Computer Science and Technology,
University of Cambridge,
William Gates Building,
15 JJ Thomson Avenue,
Cambridge CB3 0FD, UK
I am a research associate at University of Cambridge, working with Prof. Larry Paulson. My research interest includes
machine learning for theorem proving,
interactive theorem proving,
verified symbolic computing,
and mechanised mathematics.
I believe modern machine learning techniques will revolutionise the way people do mechanised proofs, so that we can build more reliable systems.
I will be joining the University of Edinburgh as a lecturer (equivalent to assistant professor in the US) in September. I will have full scholarships for home and international students - if you want to pursue a PhD with me, please get in touch.